One of the best things about Rhenigidale is that it isn't on the way to somewhere; it is somewhere. Undeterred by the lack of a road before 1990, visitors have been coming here for decades.
The Gatliff Hebridean Hostels Trust hostel opened in the 1950s and has attracted a steady stream of walkers and cyclists ever since. The Schools Hebridean Society ran several camps in Rhenigidale in the 1960s and 1970s. It is a testament to the draw of the place that many of the schoolboys who came here then have made return visits.
Explore the magnificent local landscape
Outside the front door at Sith-Phort, you'll find stunning hill and coastal walks. Within walking distance of the house lies Tòdun, the distinctive fin-shaped mountain that stands over Rhenigidale. Climb it before breakfast for a bracing start to the day or combine climbing Tòdun with the Postman's Path for a longer day out. A short drive away is the Clisham, the highest mountain in the Outer Hebrides.
The rugged coastline around Rhenigidale also merits exploration. On the southern edge of Loch Seaforth, you'll find magnificent views on to the Shiant Islands and the Pairc area of Lewis, and many spots that are ideal for kayacking, fishing and wild swimming.
A nature lover's paradise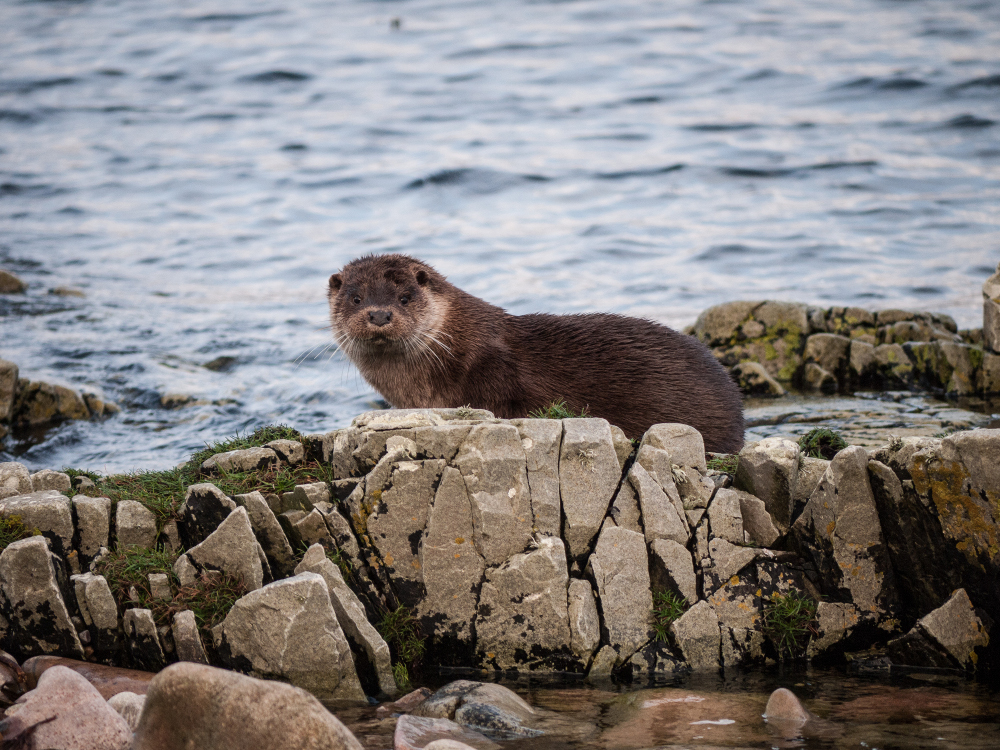 Rhenigidale is an ideal place to birdwatch and spot wildlife. Eagles soar in the glen, and otters and seals are frequent visitors to the surrounding waters. If you're very lucky, you might see pods of dolphins or porpoises in Loch Trolamaraig.