The house is meticulously decorated, with consideration and simple elegance. I can't recommend staying here enough.
Tom
The house is full of character with everything you could need, a great kitchen and lovely living room. The garden is charming and ideal for folks with dogs as it is completely enclosed.
Siobhan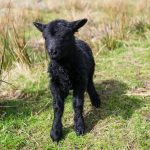 Very comfortable house in beautiful setting with pretty enclosed garden. Care had been taken to generously provide everything that made our stay enjoyable and easy.
Fiona
Great place to stay, lovely location, good base for exploring the rest of the islands and great for letting the kids roam free.
Tim
One of the most beautiful places on the planet, with spectacular walks right out the door. The house is cosy and comfortable, as all needs have been foreseen so thoughtfully.
Heath
The cottage was wonderfully welcoming and well equipped.
Julie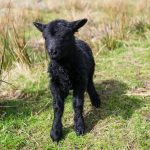 We spent a lovely peaceful week here in this well equipped and comfortable cottage.
Claire and Stewart
The cottage has been a lovely warm, cosy and well equipped base.
The Jackson family
Have loved cooking in the kitchen and cosy evenings in front of the fire. Rhenigidale is a fantastic spot: beautifully peaceful and a great place to start lots of walks.
Fay and Michael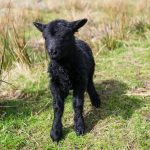 Rhenigidale is a beautiful place, and the cottage is a delight
Dave and Alison